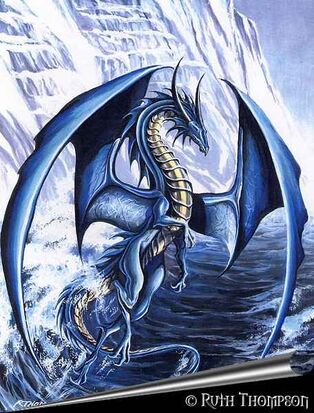 Ripper
is
Catera Suno's
newest Monsuno. Ripper is all dragon. He has sharp teeth that could rip throught anything, even solid rock. That's why his name is Ripper.
Attacks/Moves
Edit
Slash
Block
Special
Rip Attack
Affiliations
Edit
Appearance
Edit
Just like a mighty dragon, Ripper has large, wide wings and a well protected chest area all the way down to his tail. He is all blue representing a Core-Tech animal.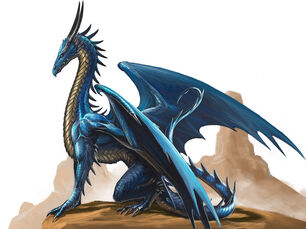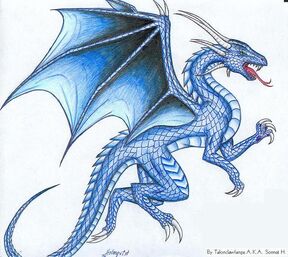 Ad blocker interference detected!
Wikia is a free-to-use site that makes money from advertising. We have a modified experience for viewers using ad blockers

Wikia is not accessible if you've made further modifications. Remove the custom ad blocker rule(s) and the page will load as expected.